Are you stuck in a career transition and want to accelerate and simplify your job search?
Feeling overwhelmed by the thought of re-doing your resume?
An executive or professional wanting to be found by the right recruiters but need help transforming your LinkedIn profile?
Have great skills but don't know how best to articulate them with a personal brand?
A small business owner in need of upgrading your LinkedIn to help recruit top talent?
A professional with strong experience desiring an increased brand presence through a new or upgraded LinkedIn profile.
Interested in using the Enneagram assessment to improve self-awareness and gain tools to increase personal and professional growth?
---


Connectivity provides solutions to these common needs by offering concierge-style career coaching on a consultative basis.
I help individuals connect to their next career opportunity by bridging the gap from where they are to where they want to be.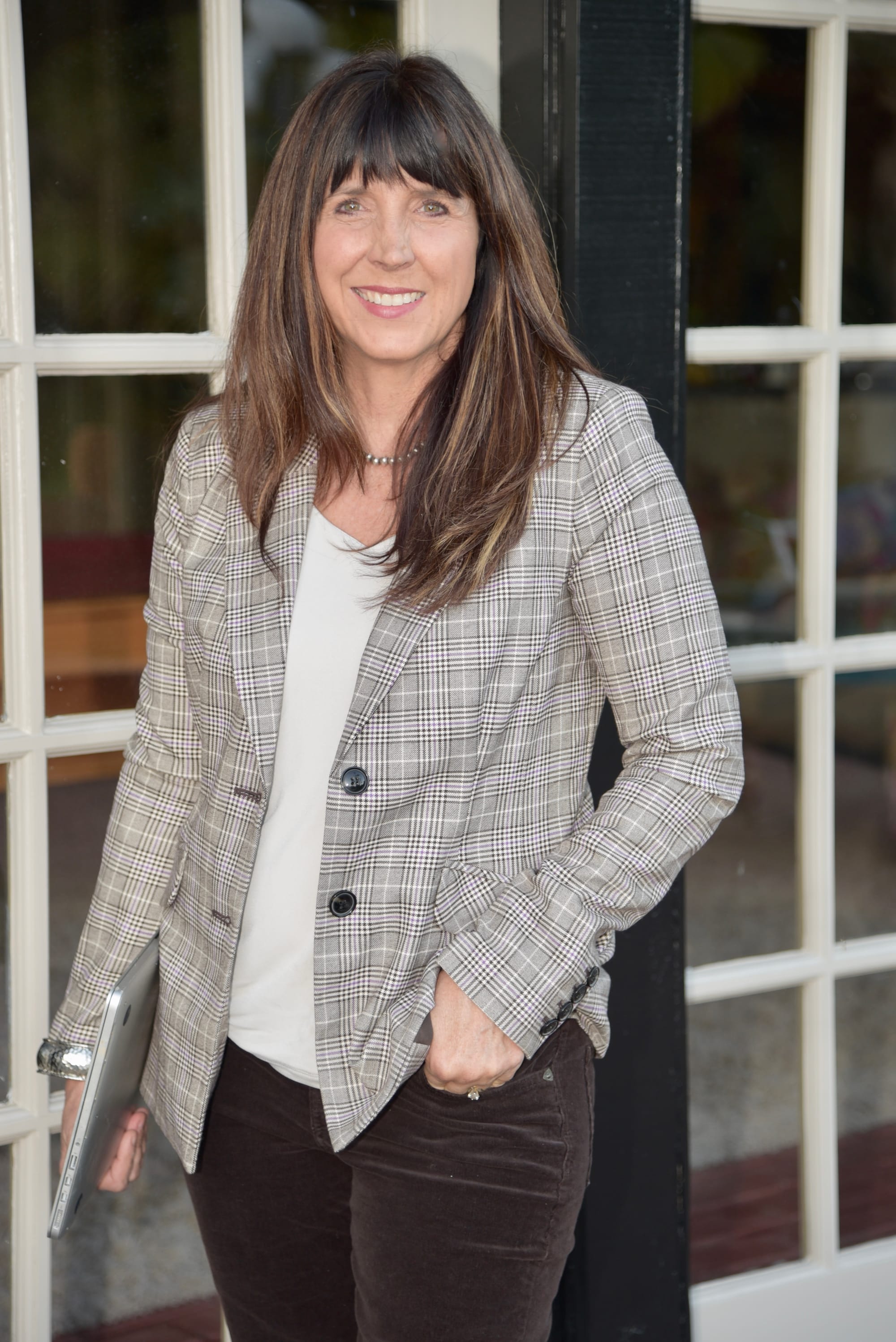 I do this by acting as a catalyst to help them discover their personal brand, transform their resume, create a powerful LinkedIn profile and coach them on winning strategies to network, target ideal companies, and interview to land the job. In other words, I provide those in a transition, or wanting to up their game, with the right tools for success.
As a former executive recruiter, I am uniquely qualified having been on the other side of the career search process and understand the way recruiters think and what they want to see in their candidates. And, as a former sales and marketing professional, knowing how to sell enables me to inspire and teach others how to best market themselves. After all, a successful job search is, in part, a well-executed personal sales campaign.
I am known as a natural connector, change-maker, and transformer with the skill and heart to empower others to find their edge and go after their goals.

If you desire someone to come alongside you in your career transition to reduce the stress, increase your confidence with new marketing tools and energize you with a fresh personal brand that can kick your career up a notch - or get your career started, please reach out in the contact section (or email camille@connectivity.cc) for a free phone consultation.
Looking forward to connecting!
Camille Block


Photo Credit to Carolyn Marshall